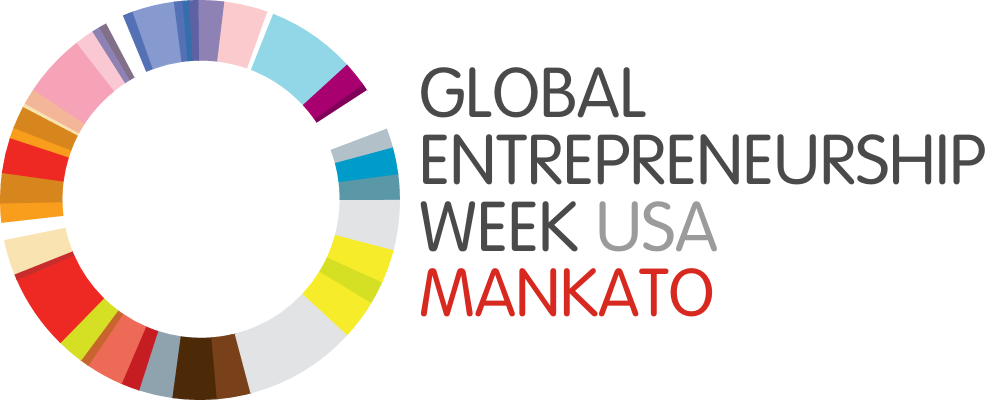 Global Entrepreneurship Week is November 16-20, 2020.
As part of the celebration of Global Entrepreneurship Week, RCEF is hosting a virtual BizPitch event on November 20 at 3:00pm.
Entrepreneurs will have a chance to pitch their business idea to a panel of business experts who will then offer feedback on the idea. Kind of like a virtual episode of Shark Tank.
The winning "pitch" will be awarded $250 cash.
Get a Ticket to the Event:
You can register to watch the event here: https://www.eventbrite.com/e/gew-bizpitch-tickets-122729765031
Competition Application:
If you have an idea to pitch, you can apply to compete here: https://www.rcef.net/bizpitch-competition-application
---
About Global Entrepreneurship Week:
GEW is a collection of tens of thousands of activities, competitions and events in 170+ countries each November aimed at making it easier for anyone, anywhere to start and scale a company.
Founded in 2008, GEW inspires millions each year to explore their potential while fostering connections and increasing collaboration within their ecosystems to empower entrepreneurs and strengthen communities."
https://www.genglobal.org/global-entrepreneurship-week/host-organizations-powering-gew-2020-national-campaigns
Sorry! We've reached the maximum number of entries.