To set up an appointment, call us at +1 507 508 2157.
We'd love to hear your new idea or learn about your existing business.
We are located downtown Mankato in the Brett's Building
11 Civic Center Plaza, Suite 403 Mankato, MN 56001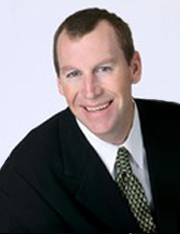 Bryan Stading
Executive Director &
Senior Business Facilitator
bryan@rcef.net
+1 507 508 2157
Request Free Services
If you'd like the help of a business consultant, click here to sign up for services. If you're looking for more information about RCEF's services, please fill out the contact form below.