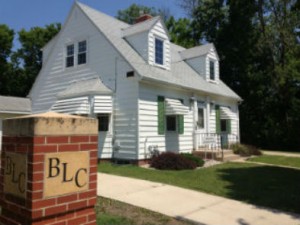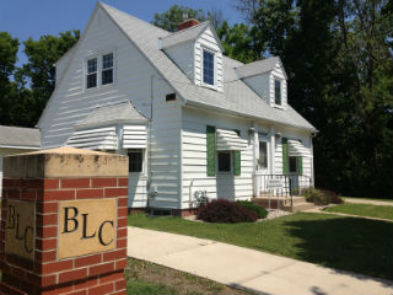 We are located on the Bethany Lutheran College Campus. Call us at 507-344-7897 and set up an appointment today! We would love to learn more about your business needs.
Bryan Stading
Executive Director &
Senior Business Facilitator
bryan@rcef.net
507-344-7897
Bethany Lutheran College Campus
934 Marsh Street
Mankato, MN 56001
www.RCEF.net
Request Free Services
If you're requesting free consulting services, please click here to sign up. If you'd just like general information about RCEF, please fill out the contact form below.