If you need assistance navigating through all the resources as a result of COVID-19, such as the disaster and emergency loan application proces and strategies to help support your business, we're here to help.
We are unable to meet in-person at this time; however, we are avaialble via phone.
Contact Bryan Stading via email or call Bryan at 507-344-7897 to schedule an appointment.
EXISTING RCEF CLIENTS: If you are an existing RCEF client, you DO NOT need to complete the Request for Services form again. Please contact Bryan Stading directly via email or call Bryan at 507-344-7897 for assistance. FIRST TIME REQUESTING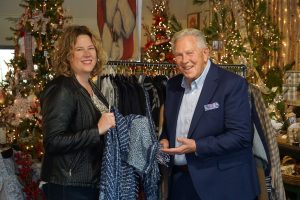 MERRY CHRISTMAS! Hello, I'm sending this message to you rather than dropping in to your place of business. I don't want to interrupt you during this crucial Christmas "home stretch" period. The reason for this note is to encourage you to gather your team together for a coffee and doughnut session. Before you get together, […]